2050 Paris Smart City: A project that will change the view of the city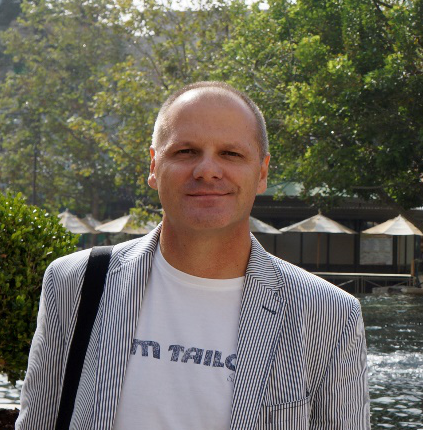 Peter Fritz
Creative professional, traveller and luxury lover
Bratislava, Slovakia
At present, ecology is being widely discussed but actions often lag behind. We have come across a project with real ambition to change one of the world's most prominent cities.
Environmental pollution, smog, not enough greenery, too much exhaust fumes. We are all affected. Especially when living in a big city. The question is, do we have a chance to change it at all? Paris, in collaboration with a well-known company Vincent Callebaut Architectures, wants to prove that it is possible. Enter 2050 Paris Smart City project. May it be an inspiration for us and our cities!
According to the Climate Energy Plan of Paris, greenhouse gas emissions should be reduced by 75% in 2050. An ambitious plan, isn't it! 2050 Paris Smart City project's objective is to contribute to this vision. Its message is clear: to promote energetically effective, so-called green buildings. And on a really large scale!
The study describes how buildings and a city can co-exist in the same space – without polluting the environment. It presents eight prototypes of high-rises or neighborhoods that live together with the city, its people and nature. Common to their design is functionality, use of renewable sources of energy and bioclimatic systems.
Motivation for a project like this came also from the fact that Paris as a city has always lived its own life, and its development or urban planning was not sufficiently coordinated – due to the lack of political ambitions among other reasons. Or the lack of visions for the future. The project is supposed to change this and to give Paris a clear long-term vision. To transform it to a 'different' city – although in a 30 years horizon.
To sum up the main characteristics of the project, it is smog control, real use of renewable energies, economic use of water and more greenery (and in this way oxygen) in the city. Even though in a different way than the traditional horizontal flat way we know today.
The whole concept is taken care of by Vincent Callebaut and his architecture studio. To show that the project does exist, you can view the exact location and specific details of the skyscrapers as Vincent inserted them directly into Paris' districts.