UnitedLife 04
John Davison Rockefeller – The richest philanthropist in history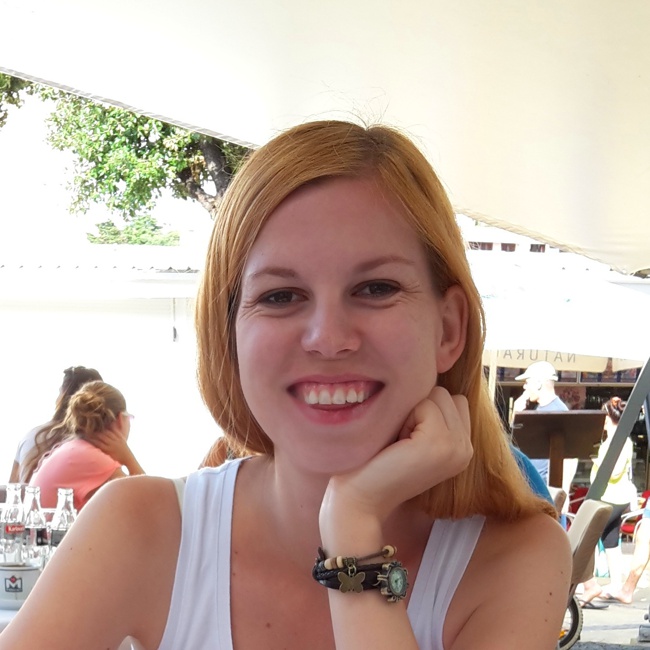 Mgr. Mária Synáková
Psychology & Non-profit sector
Bratislava, Slovakia
An American industrialist, philanthropist, the richest person in history. What is so interesting about this man, when even 76 years after his death, he is still an example for many businessmen as well as for many "common" people? 
   "To work, to save and to give."
   John Davison Rockefeller was born in 1839 in Richford, New York as the second of six children. His father worked as lumberman and later as a travelling salesman. Mother Eliza was a homemaker. Already in childhood, young Rockefeller knew how to earn some extra money. He was raising turkeys, selling potatoes and candy and thanks to his savings, he could lend money to his neighbour who gave them back also with an interest.

"The secret to success is to do the common things uncommonly well."
  It was not surprise that young Rockefeller started his career as a bookkeeper, because he displayed an excellent mind for numbers and detailed accounting. However, his ambitions were higher. When he was 20 years old, he started a business with his business partner. In 1859 he did not hesitate and exploited a great opportunity in the field of crude oil output. He founded a company called Standard Oil, which dominated the oil industry and was first great U.S. business trust. This company became in few years a monopoly mainly thanks to his enterprise talent. He never liked wasting of anything, therefore he came with an idea to produce something what can be sold from the rests of petrol production. That showed as a great step and so he could expand his business abroad and found new affiliated companies. He invested money also to the new technologies which enabled to make faster and to bring more quality products in comparison by competitors.
   "If your only goal is to become rich, you will never achieve it."
   After 27 years on position of company leader, Rockefeller decided to withdraw and to devote to a charity. He believed, that the ability to earn money is a gift from God and therefore it should be used for the good of mankind. Already from his first employment, he gave away one-tenth of his earnings to charity. His foundations had a major effect on medicine, education and scientific research, besides that he supported many church-based institutions, mainly the Baptist church during all his life. He founded a charitable foundation which is also today the biggest foundation, then he founded Rockefeller University and University of Chicago, national park Acadia and he financed the development of medicine against cancer, hookworm and yellow fever.
   What can a man like him lead to such issues as charity and philanthropy? Certainly, it was an upbringing based on a strong moral sense and intense religious convictions. But he was not only a philanthropist, but also a revolutionary. He revolutionized medical training in the United States and built China's first proper medical school. His contribution is also in the field of public sanitation, creating schools of public health and promotion of education nationwide, without distinction of sex, race or creed.
   The total of Rockefeller's lifetime donations is estimated at about 550 million dollars. As the amounts became too huge, he created the Rockefeller foundation with the aim "to promote the well-being of mankind throughout the world". His son John D. Rockefeller Jr. drived all of his foundations after his death in 1937, in the age of 97.
   J.D. Rockefeller is an example for every one entrepreneur, because he placed production of profit with the purpose of helping to other over the only profit production. He referred to the fact, that those who are doing well are obliged to give back their debt to the society in the form of an active philanthropy. Moreover, many successful entrepreneurs will come to this opinion because they are realizing that without doing the life of other people better, their business has no meaning in the long-term criterion.
"The only question with wealth is, what do you do with it?"
Mária Synáková