UnitedLife 10: Editorial by Soňa Zajaček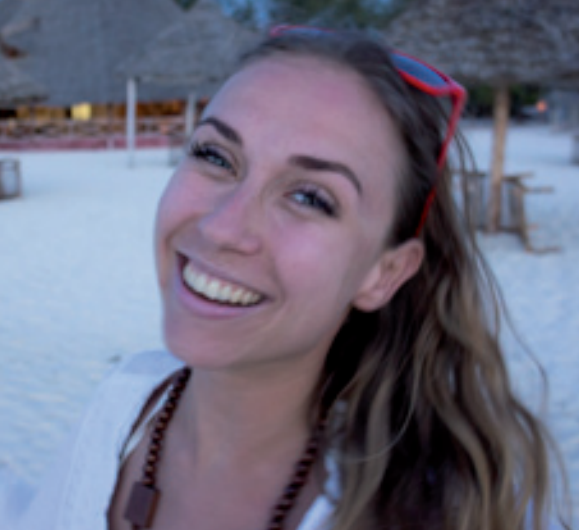 Soňa Zajačeková
Editor-in-Chief of United Life
Bratislava, Slovakia
One of the evolutionary theories states that the ability to create emotional bonds, so inherent to people, is only a consequence of the fight for survival.
In other words, the ability to feel affection to others is only a strategy developed with the objective of survival of the species. We have not grown fangs or claws, because we discovered something much more effective – a community. A clan. A family. Social network in which we collaborate with each other, and that gives us competitive advantage.
Then there is neuroscience research confirming, that the brain image of the state of falling in love, preceding the emotional bond, is almost identical to the image of cocain use. This means practically, that mainly in the first half of our lives we create emotional partnerships in an altered state of consciousness.
But aren't these altered states, when we live for the present moment, when we feel blood pulsing a little faster in our veins, when we clearly feel that we are alive? People experience them when creating, painting, dancing, writing… Mountain-bikers know them from downhill rides. And those who are in love live in this state nonstop.
Life can seem unwelcoming when the feeling of some purpose is missing. It is said that kind service to others can be a strong elixir of life in such cases.
This autumn, I led a psychological research on purpose of life viewed from an individual subjective perspective. This complex question can sometimes cause unease, for various reasons. There is an inherent need for review – if I am able to define my purpose, do I actually live by it? Second, if I cannot define the purpose, I might be left with a bitter aftertaste. And the third, this question belongs to the more philosophical ones; by answering it, I am creating a hypothesis of the purpose of my own existence, and in a way, an image of a higher collective and its functioning.
Legacy often gave people the purpose – the legacy left in children, the family, projects, in what was created, completed, handed over, and experienced.
It is also the reason why we are immersing ourselves for the 10th time in the creative process, with the desire to bring you another issue of this magazine with the best of what we have seen, understood and experienced ourselves.
A very eloquent answer of one of the participants summarizes what I learnt from the research: "I trust my – and the human – desire to experience. But to experience the whole spectrum, do you understand? I believe that my purpose is to enrich my soul, in full scale. The good, the bad, the bittersweet, the ugly, the great, the uplifting, the pulsing, the breathtaking, the painful, the beautiful – I want it all. We all do."
May you tread in harmony and your holidays be filled with love.
UNITEDLIFE 10 is available for free download as PDF.
No sign up needed, ready to use for every type of device, just one click: UNITEDLIFE 10